As an Actor, I have performed both onstage for theater, on TV, and in many various interesting performances….
This was a really cool commercial for Hannspree from a few years ago. I was the very vibrant Candy Cane, and ended up being the main junk food character. I don't think they intended that, but once they saw that I could act/perform, they stuck me in the middle.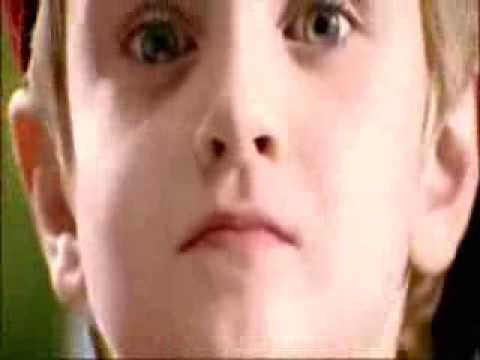 Click this video!
If you're not Taiwanese, you probably don't know who this guy is, but he is really famous here in Taiwan. His name is Jackie Wu! No, not Jackie Chan! But he is really famous here for his shows! The show I was on is quite popular called "Power Sunday"!!
This was a very cool TV show on YOYO ABC in Taiwan! We did many episodes where I was the voice and puppeteer for this adorable (but heavy) guy named Squeaky. I was also one of the actors in the show, when they needed me!
Yes, another puppet TV show. This was a lot of fun, cause we had many various sets and some life sized puppet actors too!
I was a part of a mime/clown troupe for this event in Ilan!
I created a whole series of cool videos for Digimax called Children's First Digital Library, which later won a Best Digital Content award!