I produce music (and sing) for various companies, and for my own CD's. Check out the links below that lead to these pages…
HOW I BECAME AN ELEPHANT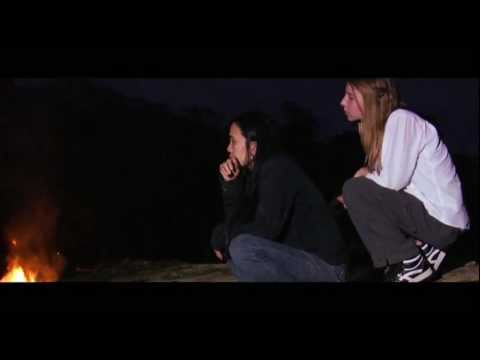 This amazing documentary will feature 3 pieces of my original ambiant music! It will be released world wide!
www.howibecameanelephant.com
GUWAHATI UNCUT
an 18 minute film shot in India by Tim Gorski. The film was shot in one long take, with edits made by fast forwarding the film instead of cut and splice. I did the full 18 minute ambient music soundtrack. Hope you like it!
**I am currently producing 3 original songs for Zespri Kiwi's summer promotion event here in Taiwan!